At Silanna, we have a smart, ambitious team who are committed to changing the world in all that we do.
Our culture of innovation, combined with the latest technology, empowers our teams to achieve goals they didn't think possible.  For those at Silanna, its a challenging and rewarding experience – and we're just getting started.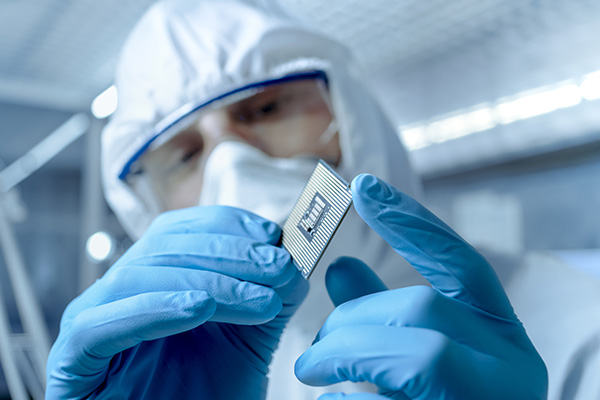 We credit our success to our most valuable asset, our people. Today, our talent spans nine sites across five countries, all of who are committed to inventing and delivering innovative technology & solutions.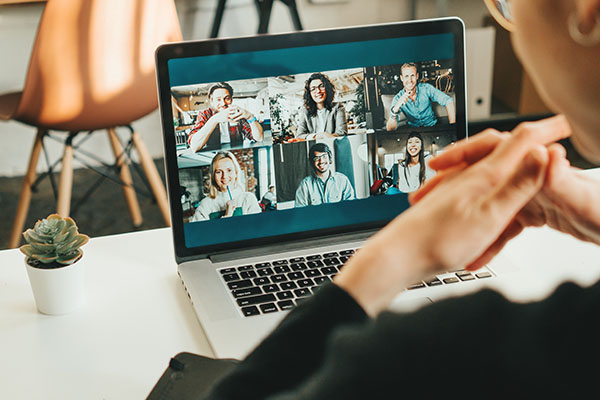 Our programs are designed for career progression with a focus on technical capability, leadership skills, & learning amongst a collaborative team environment.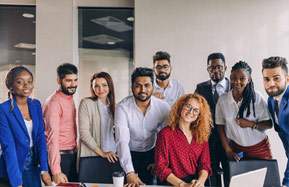 Diversity is an important part of the Silanna family.  We value the unique qualities and different perspectives that individuals from all walks of life bring to our workplace culture.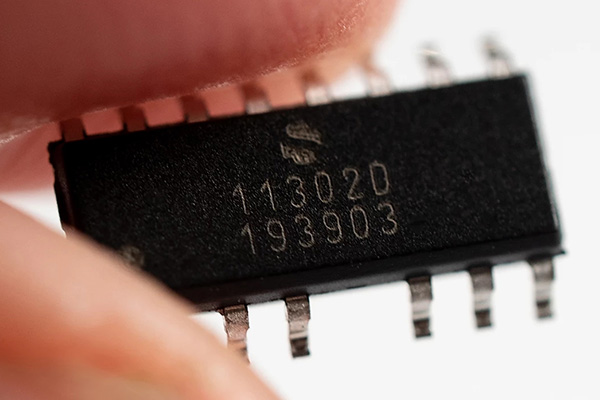 As 'the home of innovation', Silanna Corporation uses unique technologies and expertise in advanced materials to disrupt traditional markets with solutions that help customers reduce environmental impact and improve health and safety.