Bright Minds, Bright Future
At Silanna, we have a smart, ambitious team who are committed to changing the world in all that we do.
Our culture of innovation empowers our teams to achieve goals they didn't think possible.  For those at Silanna, its a challenging and rewarding experience – and we're just getting started.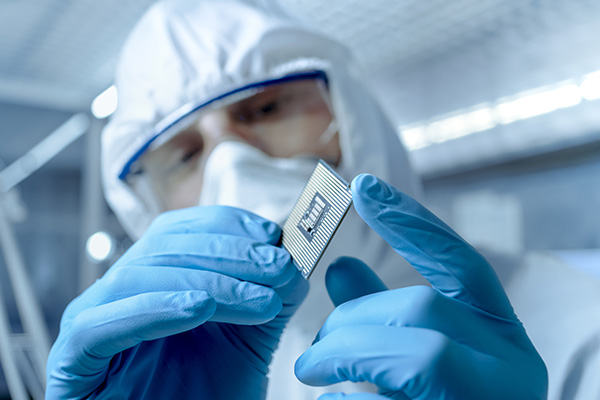 We credit our success to our most valuable asset, our people. Today, our talent spans nine sites across five countries, all of who are committed to inventing and delivering innovative technology & solutions.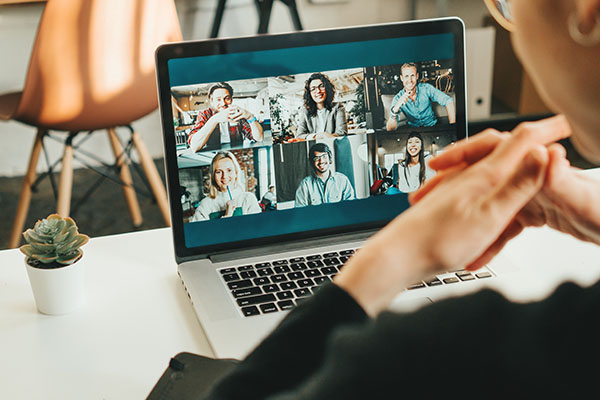 Our programs are designed for career progression with a focus on technical capability, leadership skills, & learning amongst a collaborative team environment.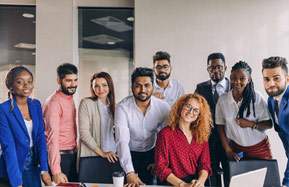 Diversity is an important part of the Silanna family.  We value the unique qualities and different perspectives that individuals from all walks of life bring to our workplace culture.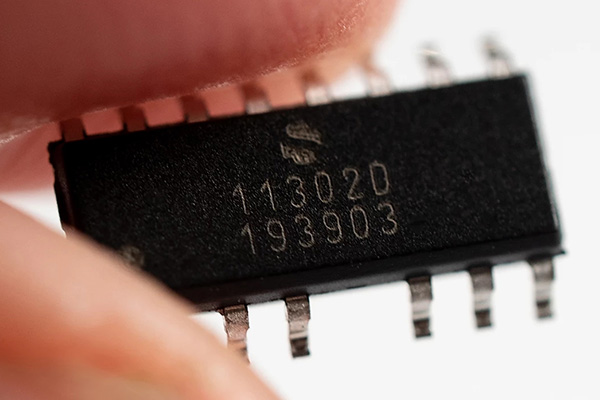 As 'the home of innovation', Silanna Corporation uses unique technologies and expertise in advanced materials to disrupt traditional markets with solutions that help customers reduce environmental impact and improve health and safety. 
Please apply to either our online job ad, our website or via our jobs@silanna.com – either way we are delighted that you have considered to join our team and have submitted your application for consideration.
Consideration of your application 
We are focussed on identifying the right candidates for interview and as such we will carefully consider your application in line with our technical requirements, overall business needs, team and cultural fit. 
If you are selected to attend an interview, we will be in touch with you either over your phone number or email address. 
We understand the mutual importance of being in the right role in the right company.
Our interview process is about us both getting to know each other to identify a good match. You can be assured that your interview experience with Silanna will be engaging, collaborative and informative.
Our process is thorough and involves:
An initial phone call to check on a few important points
A behavioural interview to develop an understanding of your working style and temperament
A technical interview to identify your technical skill levels and experiences
A more thorough interview where you will meet the team and wider team as well as have a tour of our purpose built facilities
Successful candidates will receive an electronic Employment Contract to their email address to electronically sign.
It this is you, congratulations. You will be joining a team who are committed to developing the best innovative UV semiconductor products.
We are looking forward to welcoming you and will have a personalised onboarding program ready so that you can quickly get to know what you need to know to perform your role and to start working on innovative designs.
This is the beginning of your career journey with Silanna.


Sorry, there are currently no job vacancies in Silanna Corporate
Please try one of our other sites, or fill out the form below to be notified when new vacancies are posted.
Want to know more about at working at Silanna?
I'm Helen Welsh, and I support HR in Silanna's Asia Pacific Operations.
We're passionate about working with the very best in the industry, and I'm sure it's just as important that you put your career in the hands of a company that has your future at heart.
If you're interested in working at Silanna, and making a difference, I'd be delighted to hear from you. Either email me on jobs@silanna.com  to submit your CV or fill out the form on the right to receive alerts when new roles are posted.
Keep up to date with careers at Silanna