Environment Social Governance
"The Silanna Group's diversity of cultures, unique expertise and talents combine to create technologies that contribute toward minimising environmental impact, and protecting the health & wellbeing of our global community."
Robert Lobban – CEO, Silanna Group
From more efficient semiconductors that reduce global energy demand, to advanced ultraviolet (UV) technologies that revolutionize hygiene management, Silanna's mission is to invent and develop disruptive, best-in-class technologies that will benefit the planet and the people on it. To achieve this, we place great emphasis on supporting, nurturing and empowering our people, allowing them to achieve their true potential in an inclusive, diverse and progressive working environment. At the same time we recognize the need to support the local communities in which we operate, and to enforce strong corporate governance and oversight across our business.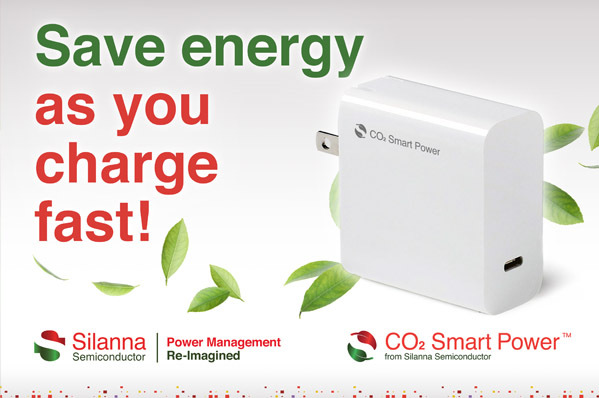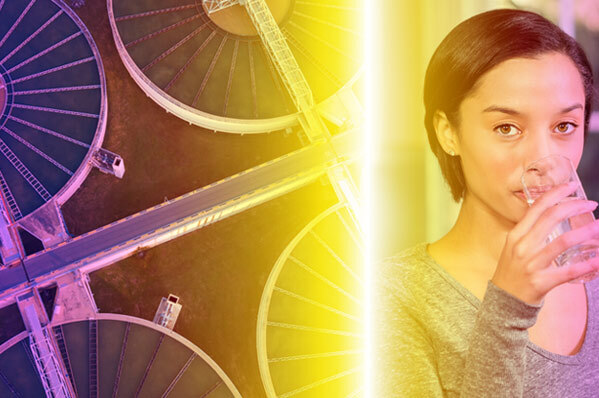 The technologies that Silanna Group companies develop are helping to address two of the most significant challenges the world faces – how to make better use of global energy resources and how to keep people safe and well in the face of increased threats to health.
The first of these challenges is addressed by Silanna Semiconductor, whose power ICs (integrated circuits) enable customers to develop ever-more-efficient products that consume less energy while delivering improved performance.
Silanna UV is tackling the second challenge by using revolutionary new material systems that use the proven universal germicidal capabilities of ultraviolet (UV) radiation to quickly and easily disinfect air, water and surfaces – even when people are present.
In creating these technologies Silanna continues to focus on minimizing its own use of natural resources and energy through innovative approaches to 'designing for manufacture' and investing in the latest optimized production processes.
Silanna is an equal opportunity employer committed to inclusivity, diversity and equity in all aspects of its worldwide operations and demanding the same commitments from its own global suppliers and other stakeholders.
We know that people are at the heart of Silanna's success and we work hard to hire and retain individuals looking for the chance to unleash their energy, creativity and inventiveness. As well as providing challenging and rewarding roles in everything from design engineering to manufacturing and from sales to finance, our commitment to staff includes a variety of benefit and rewards packages, a collaborative, friendly and dynamic working environment and access to on-the-job and external training.
Silanna believes that social responsibilities go beyond its own workforce and that it has a positive role to play in the communities in which it operates. Activities that we undertake at a local level include building strong links with universities through the support of both individual students and leading-edge research.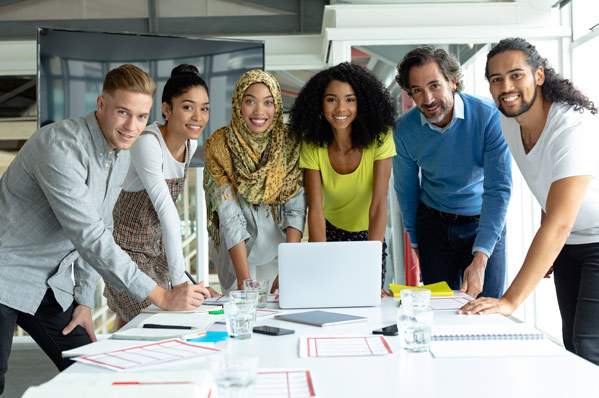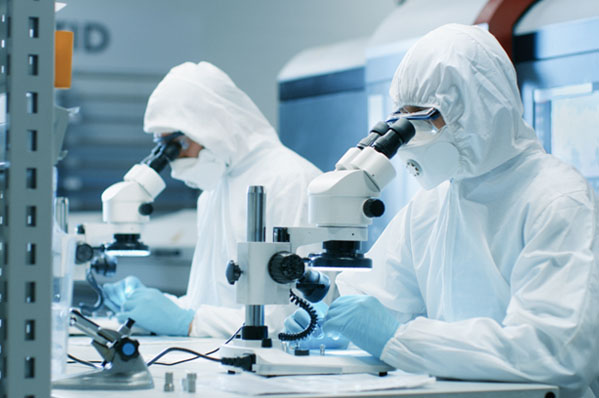 Silanna Group and its subsidiary companies operate to the highest possible standards of corporate governance and oversight across all areas of the business. As well as robust internal controls and audit processes, we ensure full compliance with local, regional and national requirements in all of the territories in which we operate. This compliance extends to our supply chain with ongoing assessment and monitoring of suppliers and partners around the world.